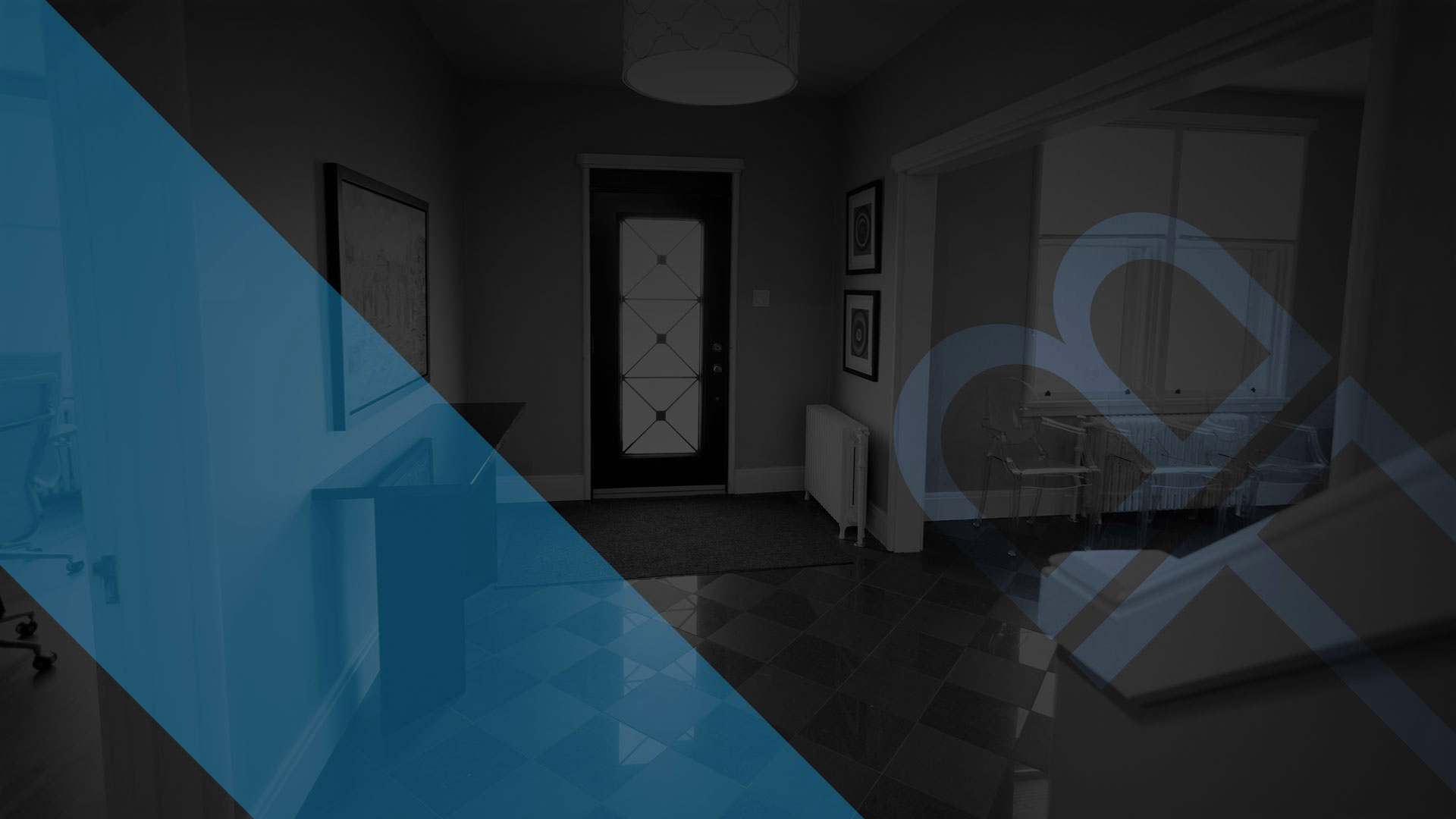 BERNIER FOURNIER,
a passionnate and
commited law firm,
LEARN MORE ABOUT US
ESTABLISHED IN DRUMMONDVILLE FOR MORE THAN 20 YEARS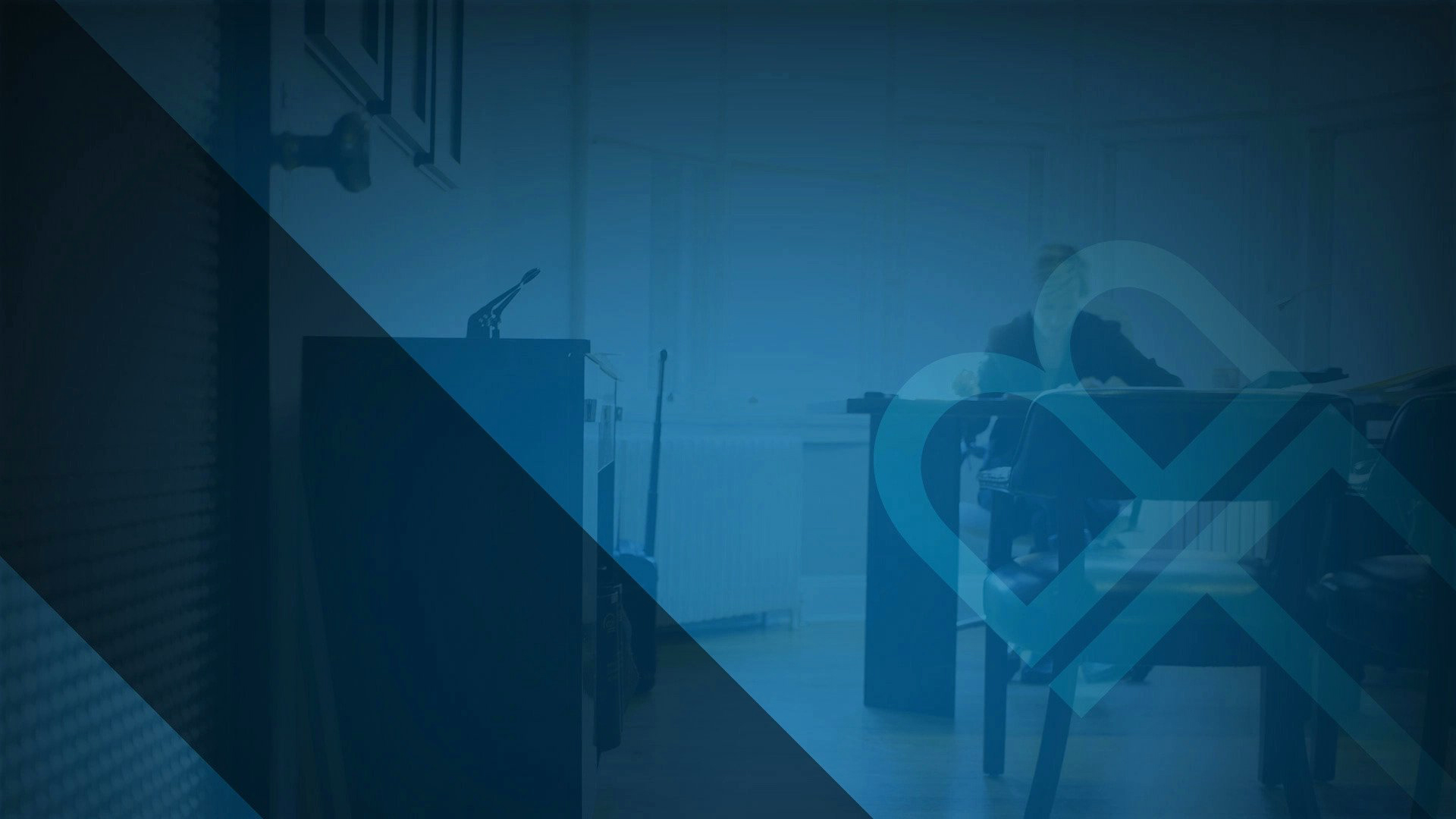 our private, public, institutional
and business clients are all treated with
our renowned human approach.
learn more about our expertise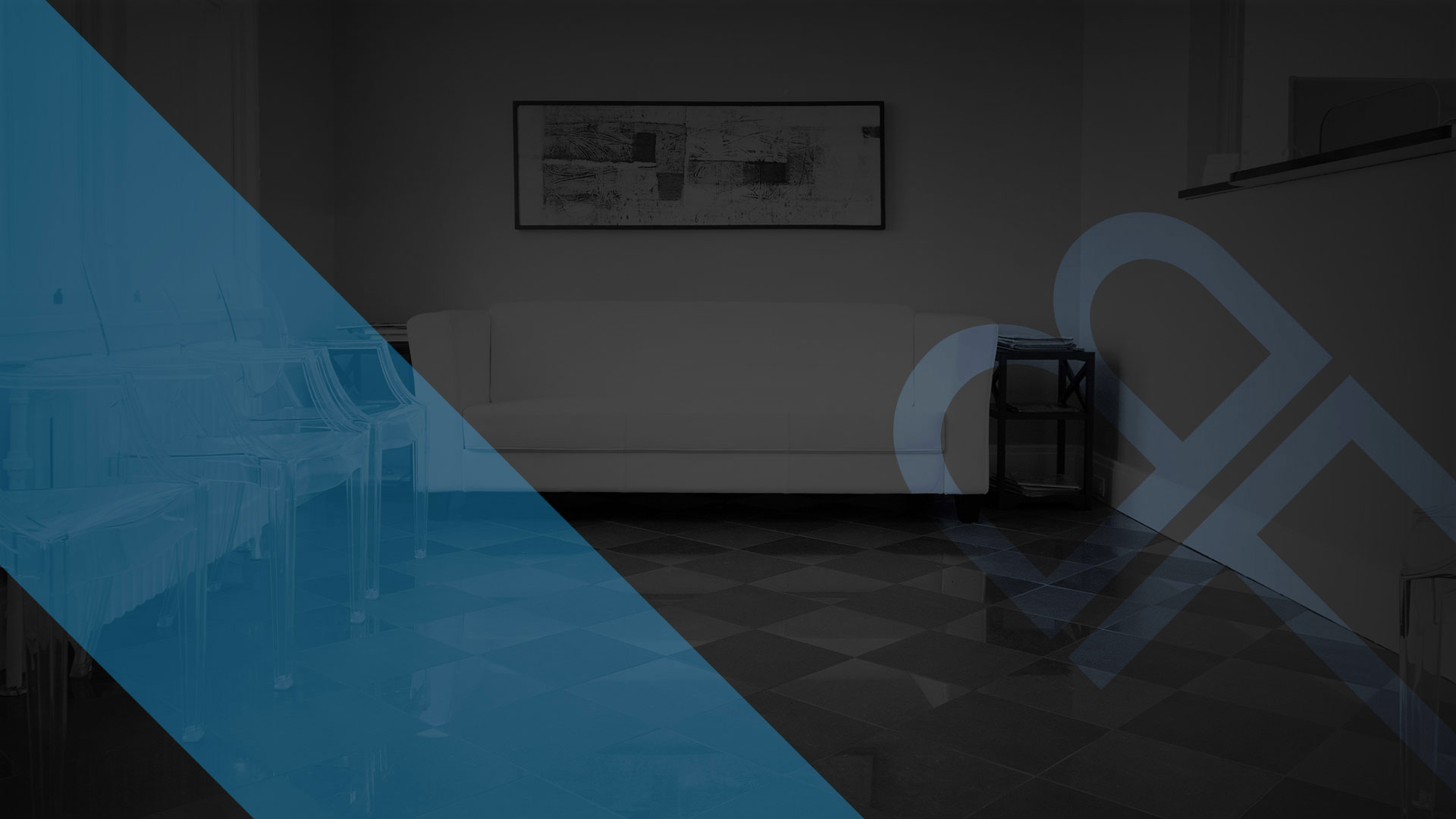 bernier fournier,
a talented and efficient
team of lawyers
learn more about our team
You have great ambitions, so do we!
Our team consists of lawyers with strong legal background working together to protect our clients' legal and financial interests.
The multidisciplinarity of our team allows us to analyse your situation from all angles and come up with creative and winning solutions.
The needs of our clients are our priority. We are commited to help you achieve your goals.